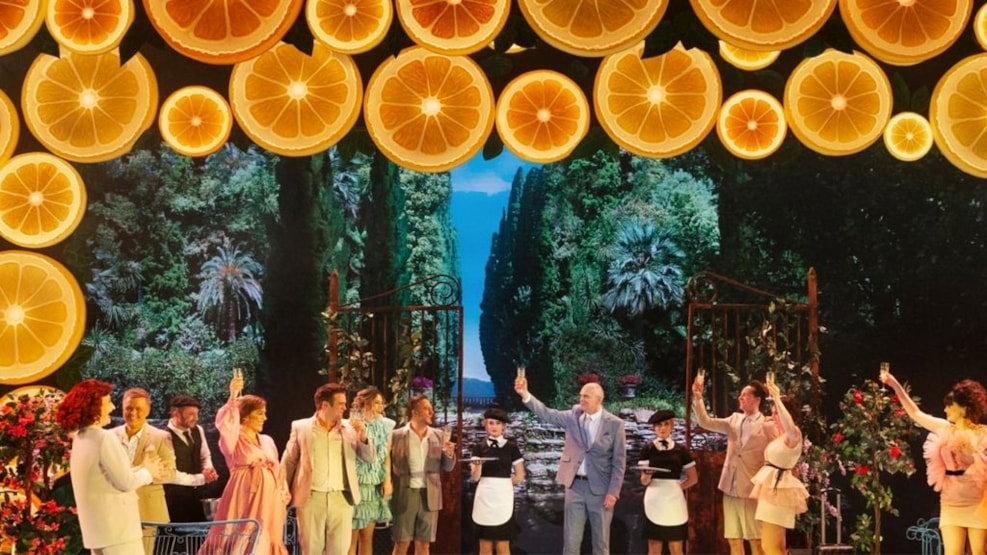 Den Skaldede Frisør - The Musical in Concert Hall Aarhus
Get ready for the Danish director Susanne Bier's romantic musical comedy, Den Skaldede Frisør, or as the English title goes Love Is All You Need.
The amazing show is filled with razor sharp humour, music, singing, dancing – a musical experience that will stay with you for a long time. The 2012 film stared Pierce Brosnan and was seen by more than 2 million international filmgoers.
Danish Creative Super Duo
Along with the Aarhus-based musician Thomas Helmig, Susanne Bier will transform Den Skaldede Frisør into a new, grand musical comedy, which is coming to Concert Hall Aarhus. Thomas Helmig was the man behind part of the score for Susanne Bier's breakthrough movie, Den Eneste Ene, and they are both eagerly awaiting this chance to present their first musical together.
See what others are sharing on Instagram