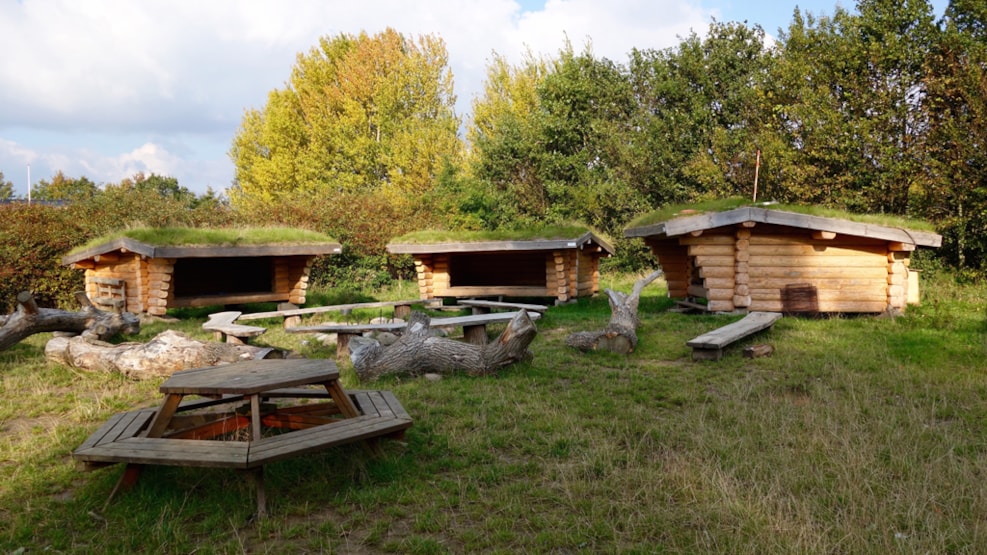 Den Fri Hestehaveskole
Three shelters with campfire and access to an outdoor toilet in a nearby building.
The distance to the nearest supermarket is about four kilometers. The shelters are located next to the school. The campsite is well suited for groups. Dogs are allowed.
The shelters must be booked in advance by phone.
Free of charge