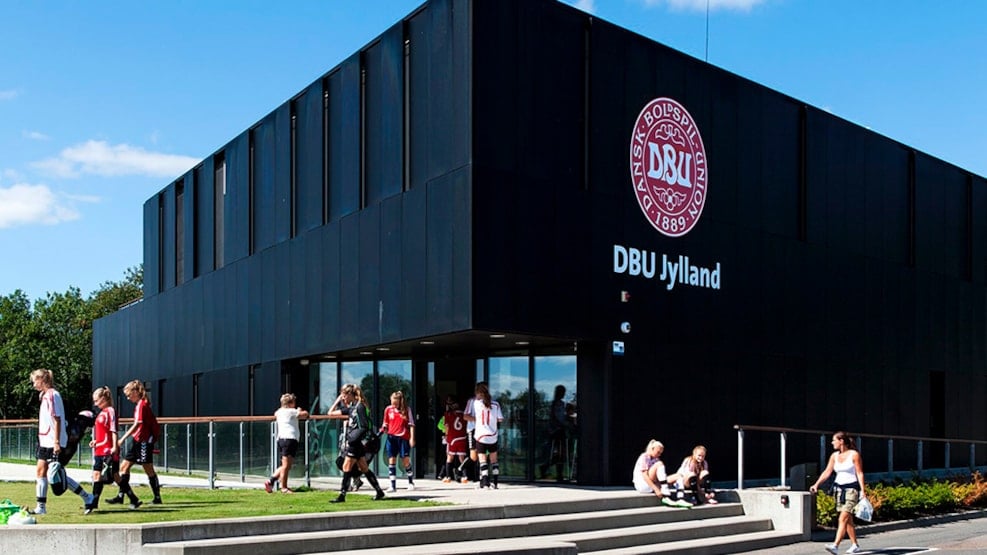 DBU Hotel & Kursuscenter, venue
DBU Hotel & Conference Centre is just 2 km off motorway E45 and 7 km outside of Aarhus city centre. It welcomes companies, conferences and sports clubs into its modern facilities offering a long list of fun activities.
They have four meeting rooms with space for up to 104 people. 
As a guest at meetings or seminars you can choose to book one of the 34 rooms at DBU Hotel & Conference Centre, not to mention the possibility of booking the entire venue should you wish to have the place all to yourself.
Read more about the possibilities here.
See what others are sharing on Instagram