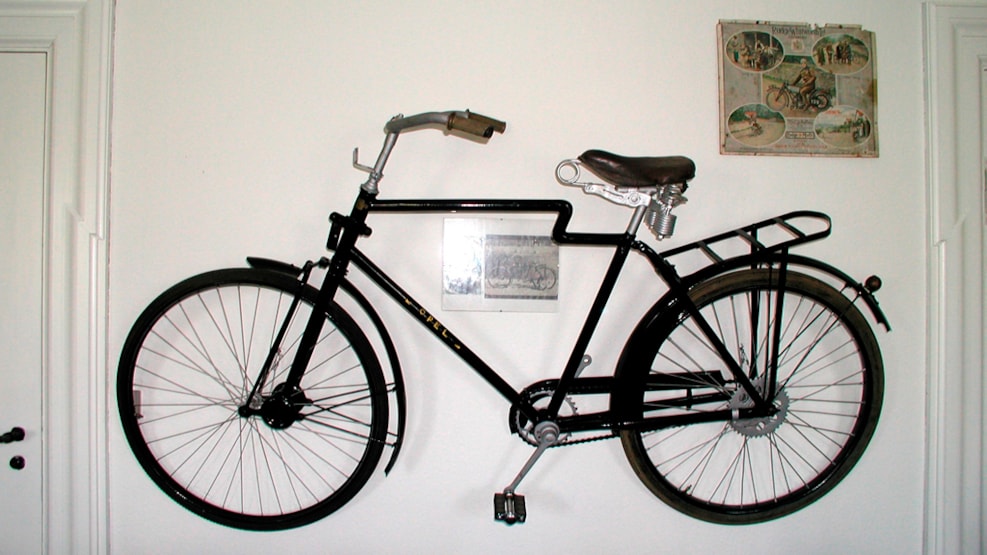 Danmarks Cykelmuseum (Bicycle museum)
The Danish Bicycle Museum in Viborg is the only museum in any of the Nordic countries to display a detailed presentation of the bike and its technical development. The bike collection is unlike any other and comprises more than 200 bikes.
Bicycles, Mopeds, Sewing Machines and Radios
The museum also displays an extensive collection of motorised bicycles, known as mopeds. The most widely known item in the collection is a moped dating back to 1902. Here, you can see cycling equipment dating back to the very beginning and up until modern day not to mention a large collection of sewing machines dating back to 1850 and up until today. Furthermore, a large collection of old radios is on display.
See what others are sharring on Instagram