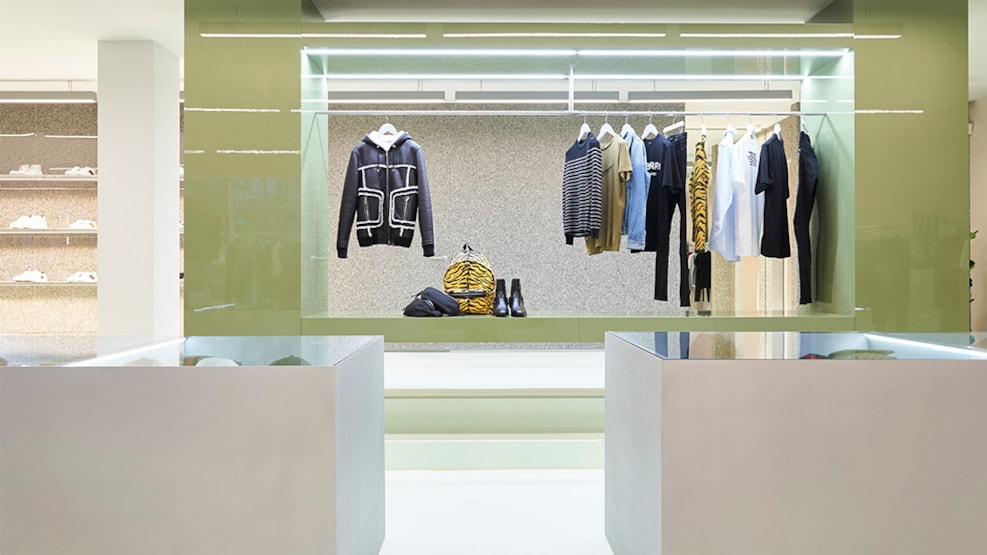 Collage The Shop - Mens
With the interest in luxury brands among fashion-conscious men in Aarhus, Collage the Shop Mens has been offering a range of international brands since 2019. With luxury labels like Balenciaga, Burberry, Dsquared2, Gucci, Off-White, and many others, you'll find everything from classic to seasonal clothing and accessories.
Collage the Shop meets the growing demand for high-end luxury brands in Aarhus, as the multi-brand store offers.
Group88
Collage the Shop is part of Group88, and with the opening of two multi-brand stores in Aarhus, Group88 expands its portfolio of high-end luxury boutiques and strengthens its position as the leading distributor of high-end luxury goods in the Nordics.
See, what others are sharring on Instagram