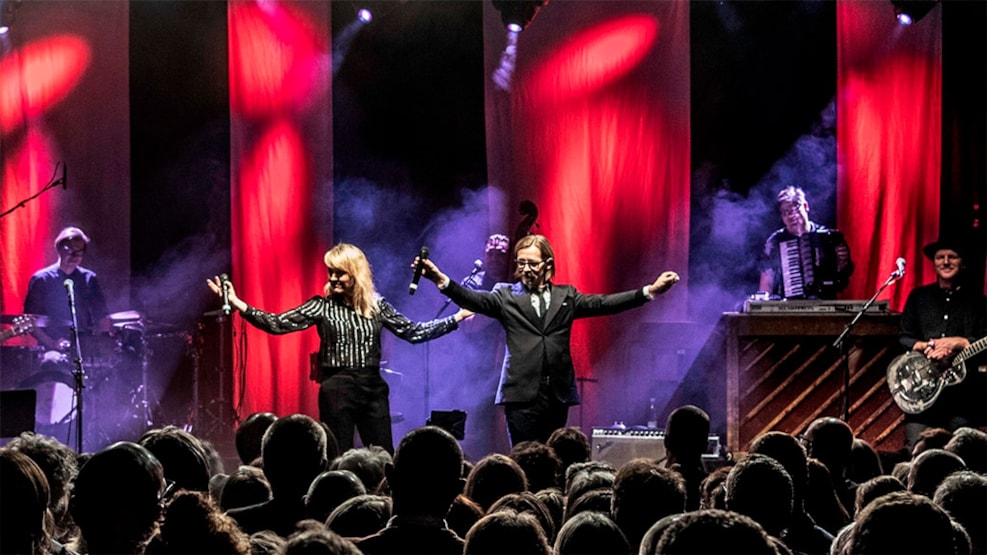 Cohen Tribute Concert in the Concert Hall Aarhus
The Cohen band was formed in 2017 with a lineup of the country's finest soloists and musicians, as they came together to pay tribute to Cohen, who had passed away shortly before. However, it quickly became evident that the concert should be more than a one-time performance.
Denmark's Best Cohen Tribute
In 2024, Cohen would have turned 90 years old. This will be celebrated at the Music House by Denmark's best Cohen band and soloists Signe Svendsen, Bjørn Fjæstad, Mike Andersen, Steen Jørgensen, Claus Hempler, and Sara Indrio.
Look forward to experiencing a new and updated show, while still leaving room for immortal classics like Suzanne, Hallelujah, Dance Me To The End Of Love, Bird On A Wire, and many more.
See what others are sharing on Instagram