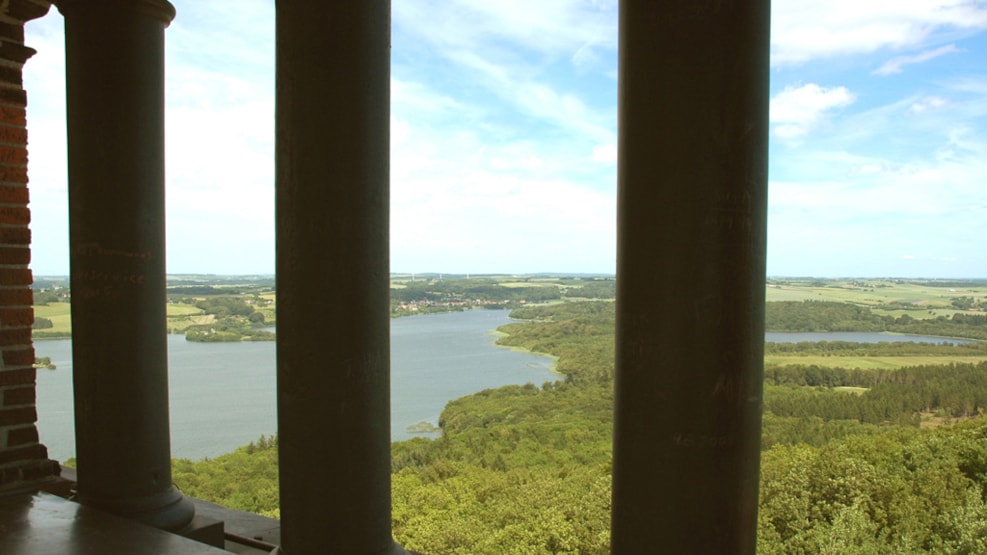 Climb Himmelbjerget
Climb Himmelbjerget and experience the magnificent view over the Silkeborg Lakes and the beautiful forests. The route starts at the foot of Himmelbjerget near the parking lot close to Hotel Julsø and goes through the beautiful nature that characterizes the Lake District Søhøjlandet.
Are there any mountains in Denmark?
147 meters may not sound like a very high mountain, but take on the challenge and judge for yourself whether it is a mountain or just a hilltop. There is certainly a reason why Himmelbjerget is called Himmelbjerget, and there is no doubt that you have been on a mountain climb - so make sure to bring good hiking shoes for the trip.
See and download the route description here, and when you reach the top, you will be able to enjoy a truly fantastic view.
See what others are sharing on Instagram