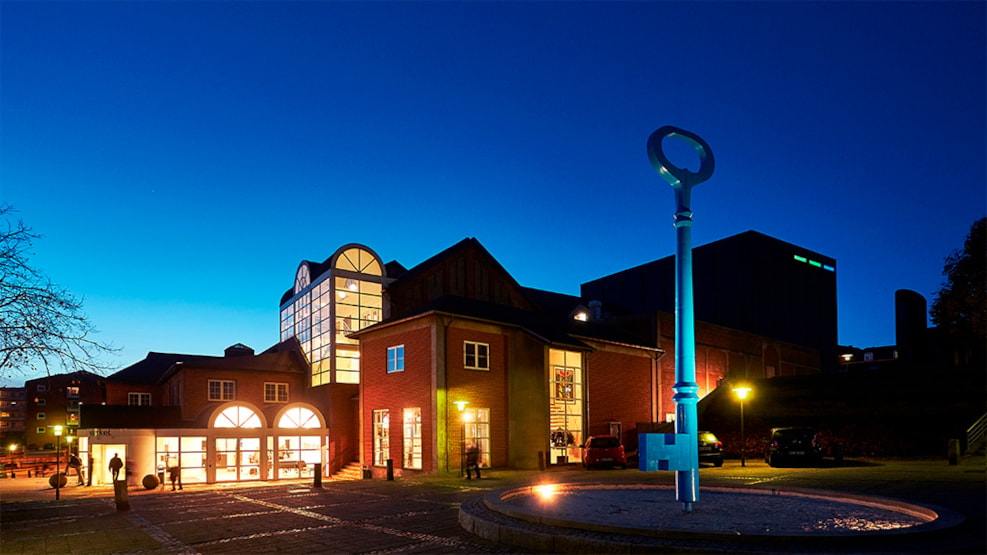 Christmas Concert with the Rasmus Lyberth Duo at Værket in Randers
Come and enjoy the great voice from Greenland when Rasmus Lyberth visits Turbinen for a very special Christmas concert in the company of pianist Kristoffer Jul Reenberg.
Rasmus Lyberth can pack venues to the brim and delight both audiences and critics. It's always a captivating and truly unique experience to hear Rasmus Lyberth sing his original, intimate, and grand songs.
He possesses a truly special ability to convey the dramatic, grand, and contrasting stories found in the Greenlandic nature, the conditions of the population, the close family ties, and the development of the homeland, transcending all language barriers and touching the hearts of the audience.