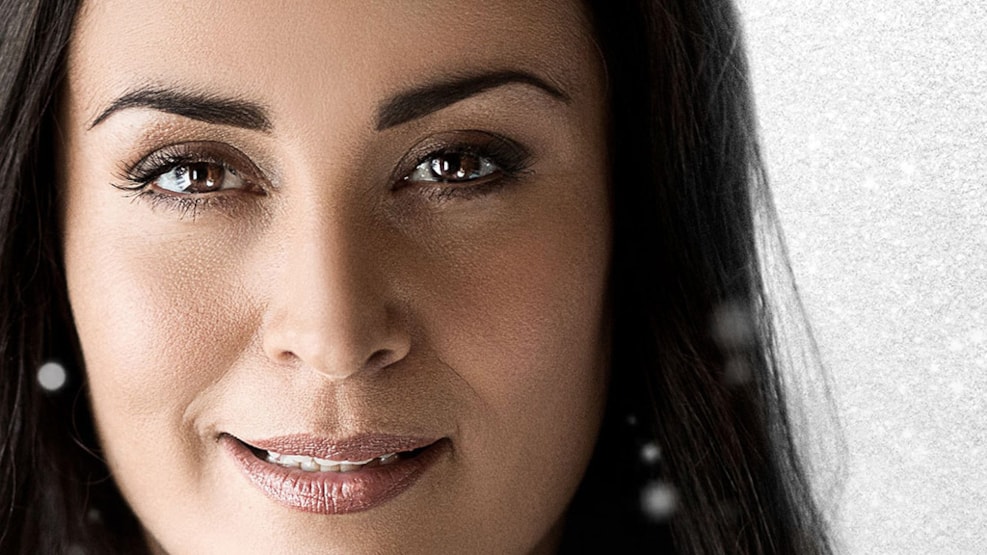 Christmas Concert with Julie Berthelsen
Experience Julie Bertelsen as she invites you to a Christmas concert where you can enjoy the Christmas spirit and warmth from Denmark, Greenland, and the rest of the world.
Julie sings in the holiday season with some old and familiar tunes interpreted in a new way, as well as some lesser-known but truly beautiful Christmas songs. We'll get even closer with heartwarming personal stories and a Christmas-red thread that will put us all in the right Christmas mood.
See what others are sharing on Instagram