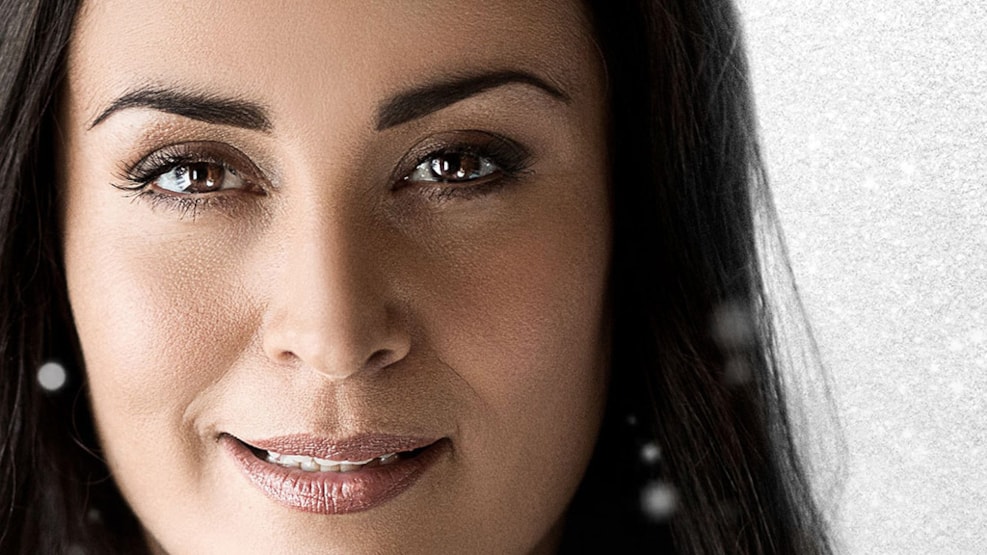 Christmas Concert with Julie Berthelsen, Fuglsøcentret
Julie Berthelsen invites you to a magical Christmas concert. Enjoy the Christmas atmosphere and warmth of the holiday season in this intimate and beautiful vocal-based Christmas concert.
A magical Christmas concert
Julie sings in the Christmas season with a reinterpretation of old and well-known Christmas music, as well as some lesser-known but beautiful Christmas songs.
See what others are sharing on Instagram