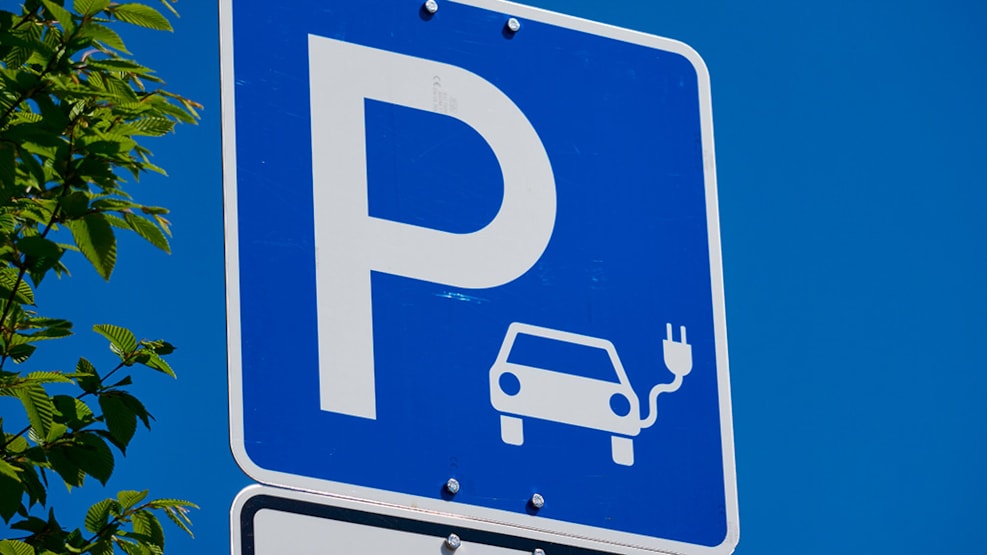 Charging Stations for Electric Vehicles around Skanderborg
Charging stations are hosted by various different providers. PlugShare has an interactive map that will lead you to the nearest charging station along with information on availability and plug type.
See charging stations on this map.
Should you need to contact any of the providing companies, you can find their information here.
E.ON
E.ON A/S can be reached at +45 70 27 05 77. The company co-operates with EasyPark, which makes it possible for you to pay for your recharge via the EasyPark app.
Clever
Clever can be reached at +45 82 30 30 30.
Charging overview from PlugShare.
See what others are sharing on Instagram