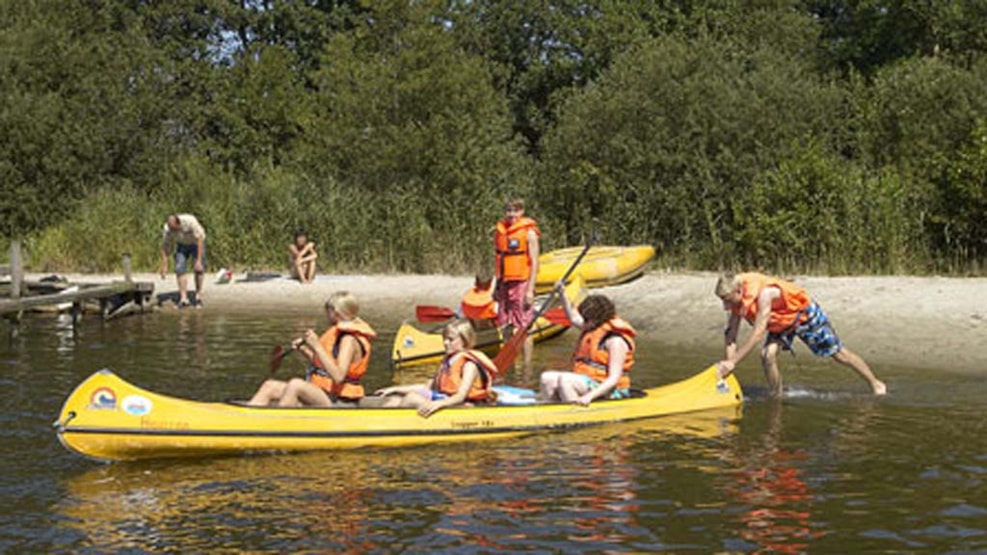 Canoe rental - Holmens Camping
The Canoe Rental are ready with rental, maps and brochure material and they have the equipment in order!
Holmens Camping
Canoe Rental is ready with rentals, maps, and brochure materials for a great trip on the water. You can rent canoes and equipment on-site, and with the beautiful surroundings of Ry and Silkeborg, the stage is set for a unique nature experience.
Bring the whole family to Holmens Camping and experience the lakes of Ry and Silkeborg up close!
See what others are sharing on Instagram