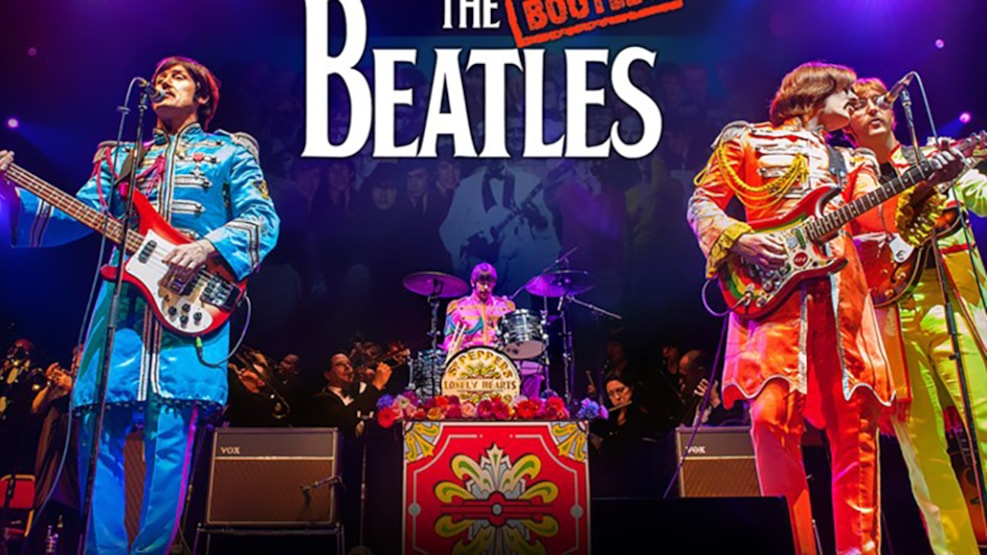 The Bootleg Beatles
All you need is love! You know all the great songs from the Beatles and now you have the chance to experience the second best: The Bootleg Beatles.
New Years Concert with The Bootleg Beatles
On stage with a big symphonic orchestra The Bootleg Beatles will perform a concert with the best Beatles songs. Enjoy Get Back, Penny Lane, All You Need Is Love, Yellow Submarine, When I'm Sixty-four, Strawberry Fields Forever, Hey Jude and all the other classics in this years great New Years Concert in Aarhus Concert Hall.
See what others are sharing on Instagram