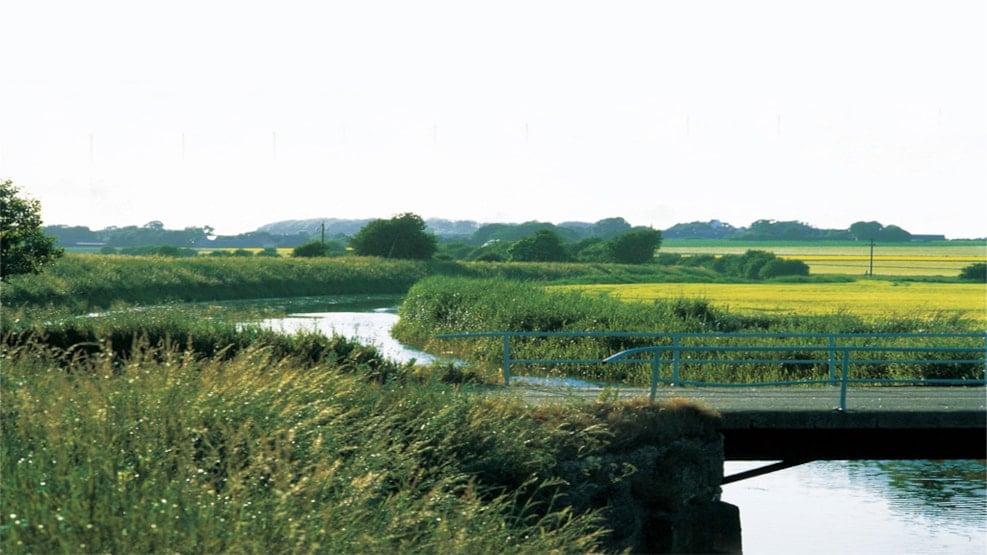 Blue route 5 km - Kloeverstierne Kolind
On this route, you will be seeing all of Kolind, get the stories about Romle Stenovn, walk on the old Church Path from Bugtrup, see the new buildings and experience the Kolind Church and cemetery.
Around Kolind 5 km
In 1946 the smith, Søren Rasmussen, moved his business from Bredgade 30 to Vesterågade 1. Besides the shoeing of horses and commonly forging, there have been a gas station and a sausage stand at the place. The double and triple houses on the left side are built by the building master, Martin Jep. Turn down Svanebovej. See the rest of the route on the website.
See an overview of the routes here.
See maps with audience facilities here.
#visitdjursland #visitaarhusregion