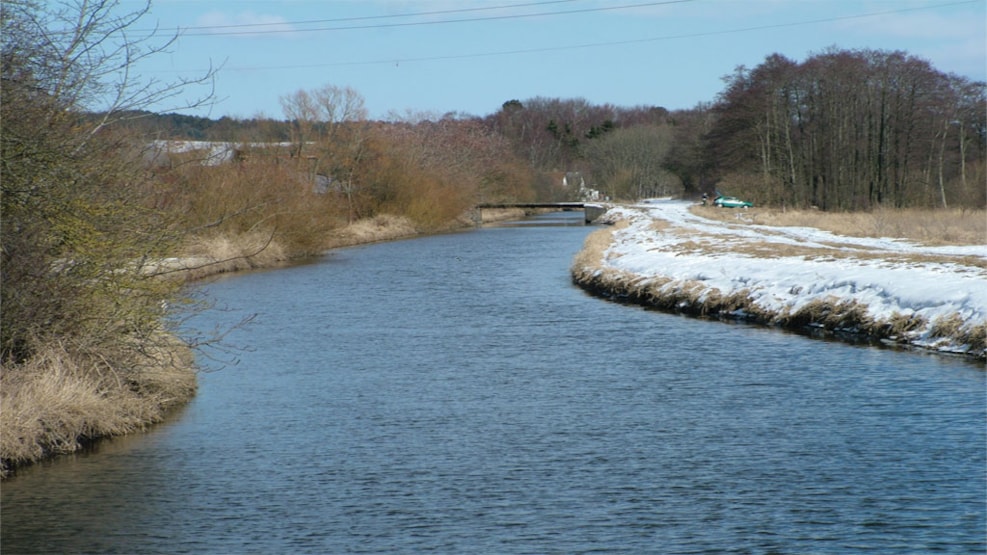 Black route 13,8 km - Kloeverstierne Kolind
"Landsbyruten" is the long route of Kloeverstierne in Kolind and is 13.8 km long. 
The Village Route 13,8 km
There are visits to some of the old villages around Kolind. The clover path tells bl. a. About Ebdrup Church and a specially preserved gravesite on Kraghøjvej, Elløv Enge, Mårupvad and Svanebo. The route goes along good roads, mainly dirt roads, and is suitable for both a good trot/run or by bicycle.
See an overview of the routes here.
See maps with audience facilities here.
See what others are sharing on Instagram