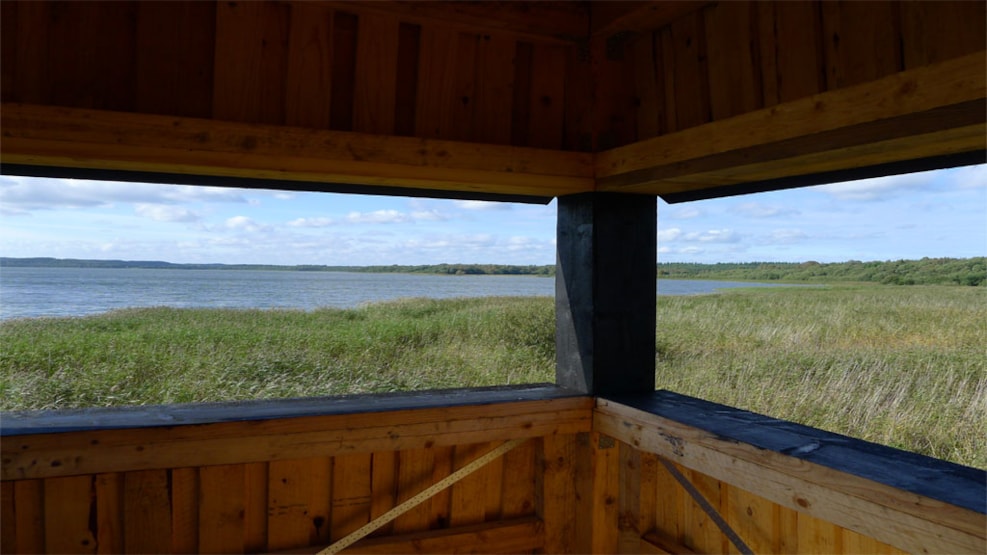 Bird watch - Stubbe Sø
Birdwatching at Stubbe  Sø. 
The route to the lake goes via Stubbe Søvej. You drive off immediately east of the bridge over Havmølle Å. There is a sign saying "Stubbe Sø". From the car park, the trip continues on foot. After about 100 meters, an arrow points west to the hide tower. You can also take the footpath from Gravlev. It is a 30-minute, or so, trip.