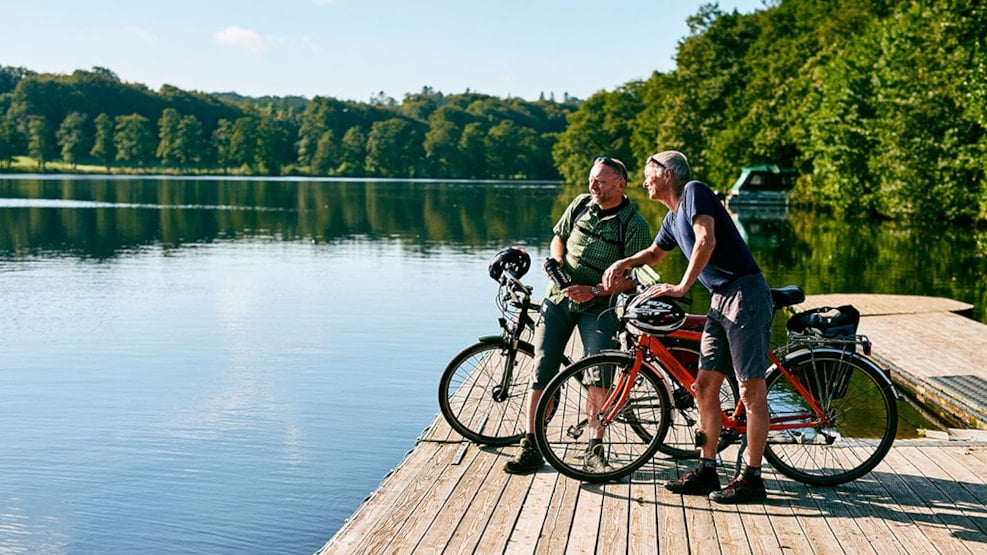 Biking Routes Along Gudenåen
Riding your bike along the magnificent Gudenåen allows you to experience the spectacular scenery and the diverse urban landscape that flanks Gudenåen.
Gudenåen is Denmark's longest stream stretching approx. 160 km from the springs in Tinnet Krat to the outlet in Randers Fjord. The springs of Gudenåen rise on the ridge of Jutland just a few hundred metres from the rise of Skjernåen stream.
From start to finish, there are some spectacular biking routes along Gudenåen. For instance, ride your bike along the old stretch of railway going from Randers to Silkeborg or past the impressive lakes in the Lake District.
Here, you can see a complete map of the routes.
See what others are sharing on Instagram