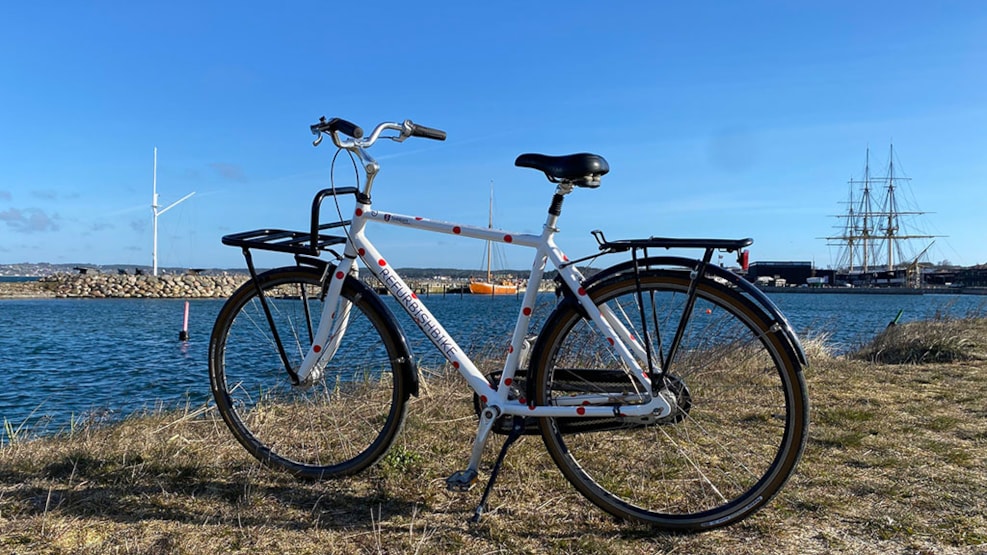 Bike rental RefurbishBike in Djursland
RefurbishBike is a sustainable choice when selecting your mode of transportation that puts the climate, recycling, and your health first. RefurbishBike restores trashed bikes and brings them back to life by hiring them out.
Sustainable circular bicycle rental in the city
Every year, many bikes get abandoned all over the city - and are sent to scrap, even though they are still functional. RefurbishBike.com takes this probken seriously, as they upcycle the bikes - for you to rent!
How to Get a Bike
Find the nearest location
Scan the QR code and pay
Pick your bike
See what others are sharing on Instagram