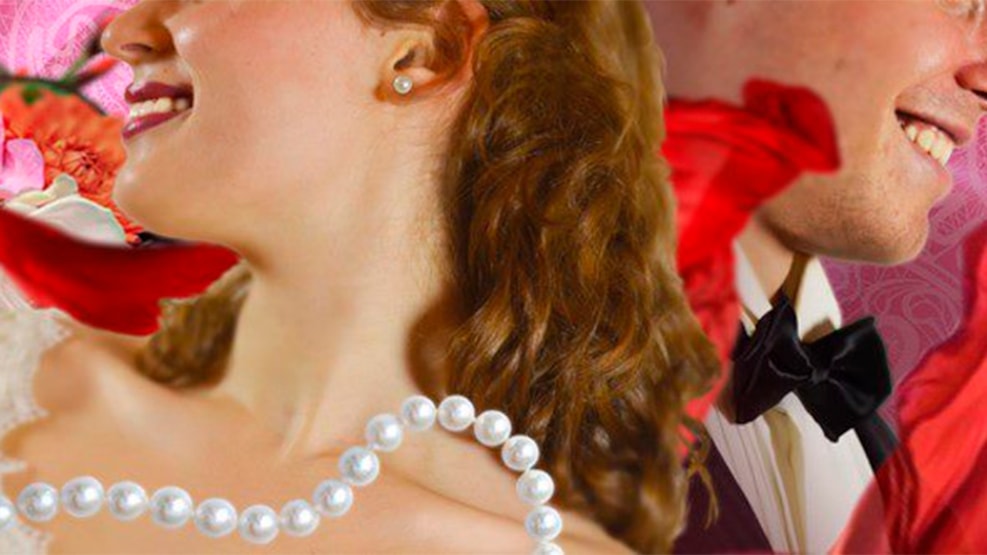 The Big Day - Wedding Dresses and Weddings Throughout Time
Experience a splendor of wedding dresses and wedding traditions over the past 60 years. Take a trip down Memory Lane to the weddings of the people of Silkeborg from the 1960s to today at the Silkeborg Museum.
In the exhibition "The Big Day," you and your loved one can dive into and admire the many beautiful dresses, hear the stories of the people of Silkeborg, and learn about wedding traditions throughout time.
There are town hall weddings, church weddings, garden weddings, and festive Muslim weddings. Explore the exhibition and get the personal stories from the first meeting to the big day of the wedding.
The Wedding Dress
Learn about the tradition of the bridal veil, the white dress, and much more. Hear about after-parties, pranks, horseshoes, and many other traditions that can be part of the wedding. There are white dresses with trains, short dresses, long dresses, red dresses, and green dresses. There are Lilly models, the latest from TP dresses from 2023, homemade and hand-sewn dresses, and recycled dresses from earlier times. There are lace, ruffles, and silk.
The dresses and stories show how the idea of the perfect wedding and the perfect dress varies from couple to couple, from simple to grand, and how fashion has changed over the years.
See what others are sharing on Instagram