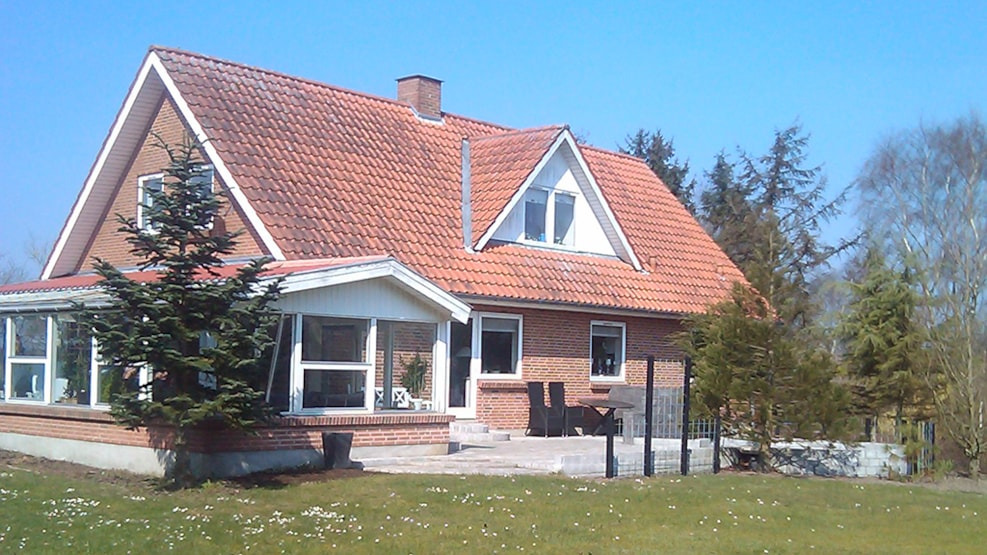 B&B Bruunshåb
B&B Bruunshåb is a Bed & Breakfast located in the small town of Bruunshåb approximately 5 km outside of Viborg. The place is beautifully surrounded by a large garden.
Beautiful Scenery and Great Hiking Trails Nearby
Not far away, you will find Viborg Naturpark with hiking trails of various lengths.
Rooms
Rooms are available as single or double rooms, either as individual rooms or all together as a large 100 m2 flat (accommodates up to 4 guests).
Single room: 55 Euro
Double room: 80 Euro
Apartment 100m2: 110 Euro
Autocamper parking: 10 Euro
See what others are sharing on Instagram