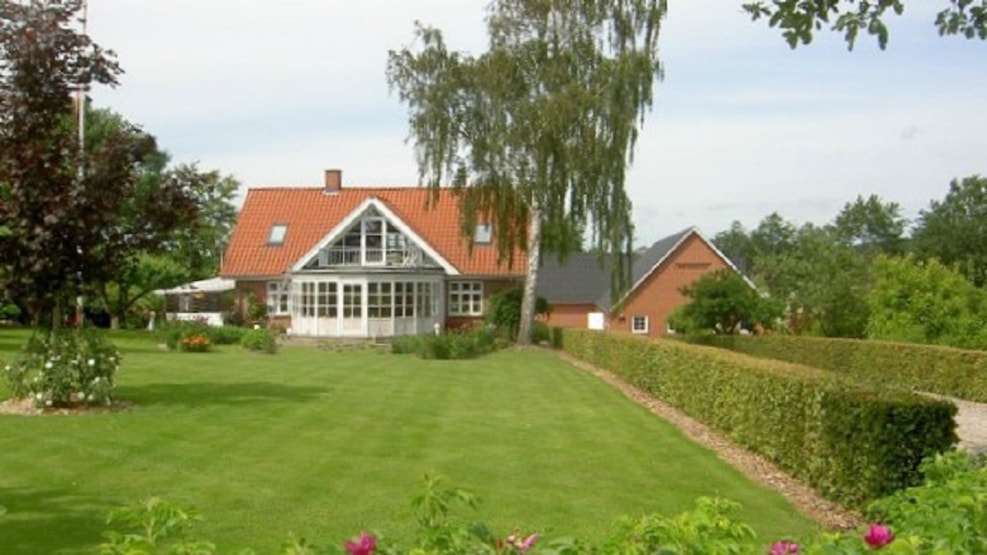 Bakkegården
Bakkegården offers camping for tents either on a field or the farm's lawn. There is also room for campers on the property.
The farm has dogs, chickens and cats and there is also playground facilities for the children.
Overnight stay costs 25 kr per person per night. Campers costs 100 kr per night.
It is not necessary to book the space in advance.