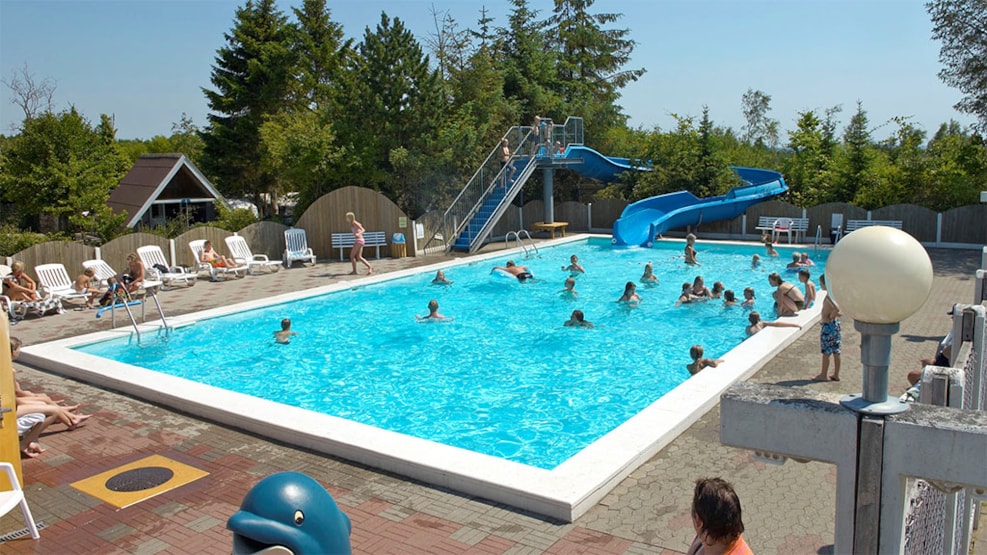 Askehøj Camping
An Eldorado for nature lovers. Askehøj Camping is a child-friendly campsite on the outskirts of Linå Vesterskov, north of Julsø.
The site is neighboured by woodland, where there are signposted rambling and exercise trails. The nearby lake offers opportunities for fishing and boat trips. Put-and-take 1 km. Along the Silkeborg–Ry road or exit at Linå Bakke, heading for Svejbæk/Laven. 
Activities
Swimming pool with approx. 20-metre water slide, sun loungers and extra space by the children's pool. Free hot water in the kitchen and family and shower rooms.
See what others are sharing on Instagram