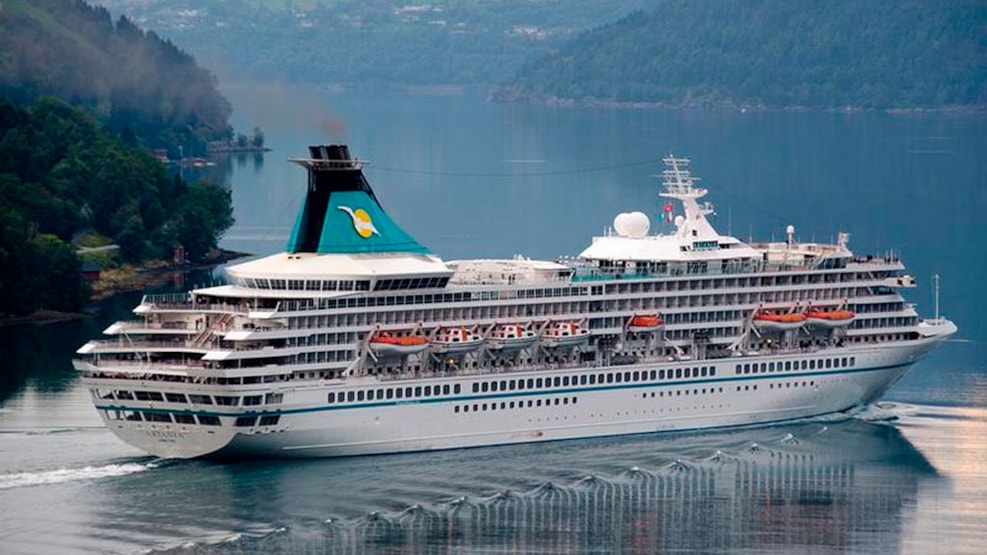 Artania
Aboard the cruise liner Artania, a classic cruise awaits you with cabins with panoramic view and a private balcony. Cruise guests aboard this ship can enjoy everything from comfortable deck chairs on the deck to shows in the ship's theatre.
The Ship Goes by Many Names
The cruise liner Artania was built in Finland in 1984 and was originally named "Royal Princess" after Princess Diana. Since then, the ship has changed its name several times, and in 2011 it changed from Artemis to Artania, which is still the name it goes by today.