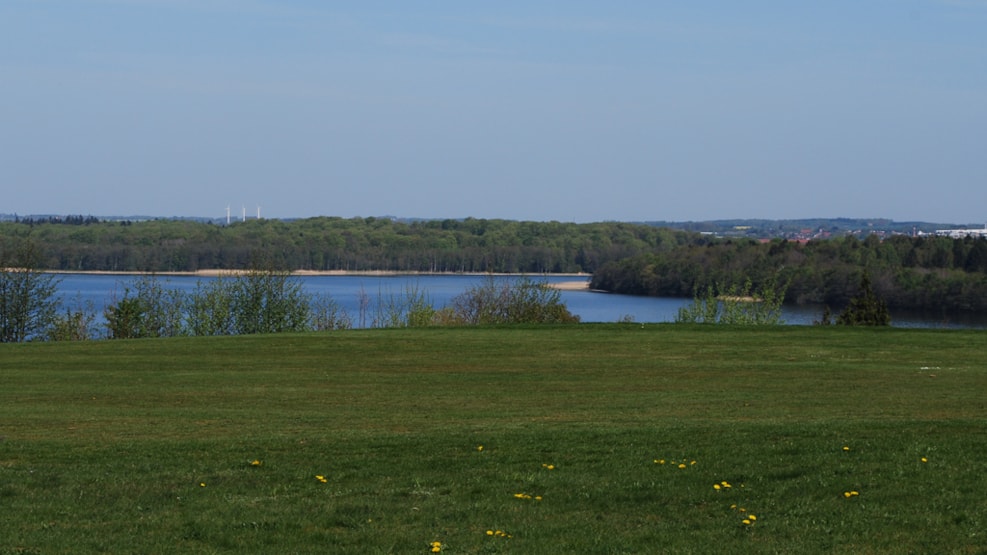 Around Skanderborg Lake
The area around Skanderborg Lake is mainly an unspoiled Ice Age landscape. Almost 900 ha. (ca. 2,250 acres) to the south and west are subject to conservation laws.
During the Palaeolithic Stone Age, hunters and gatherers lived here. Later the groups build more permanent settlement and during the iron Age and Viking Age many of the villages that we know today were founded. Most of the farms in the area belonged to the Convent of Ring during the Middle Ages but in the 16th century the Crown expropriated all monastic lands.

The Royal Castle of Skanderborg was restored in the Renaissance style between 1562 and 1574. In 1583 the borough was granted a municipal charter. Skanderborg was a garnison town in the years between 1720 and 1767 but then all Crown Estates in Mid-Jutland were sold to private owners. The castle was pulled down with only the Castle Chapel remaining.
See what others are sharing on Instagram