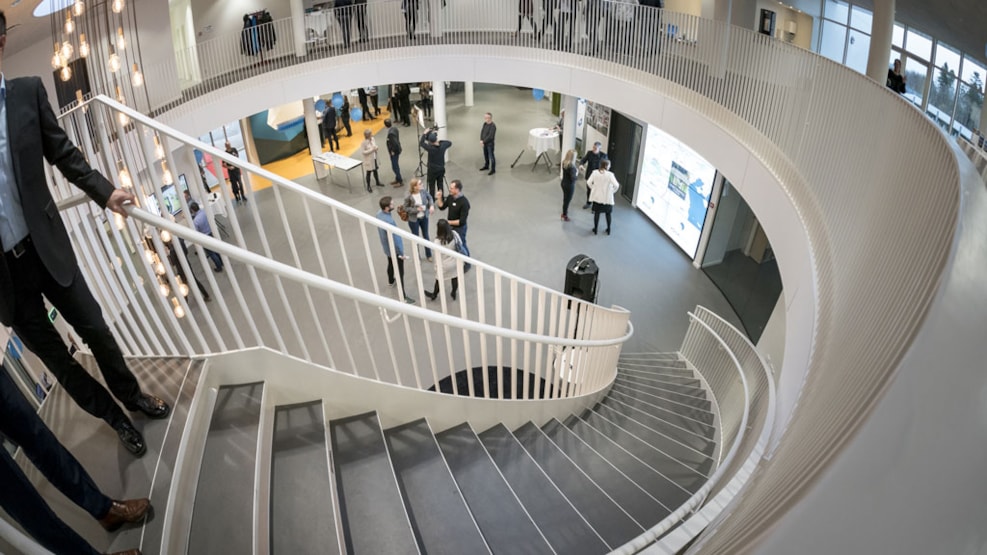 AquaGlobe
AquaGlobe – Water Solution Center – brings together the water industries most ambitious actors to provide solutions that provide access to clean water and sanitation for all.
Together they develop and test new, innovative and sustainable water technology directly in Skanderborg Forsyning's serving plant and measure it in realtime. They contribute to lift Danish exports, secure jobs and solve the global water crisis. 
The partners in AquaGlobe are Grundfos, AVK, Kamstrup, Stjernholm A/S, Powel, Eltronic, Danova, Silhorko-Eurowater, Frontmatec, VIA University College Engineering, Eksportforeningen and Teknologisk Institut.
See what others are sharing on Instagram