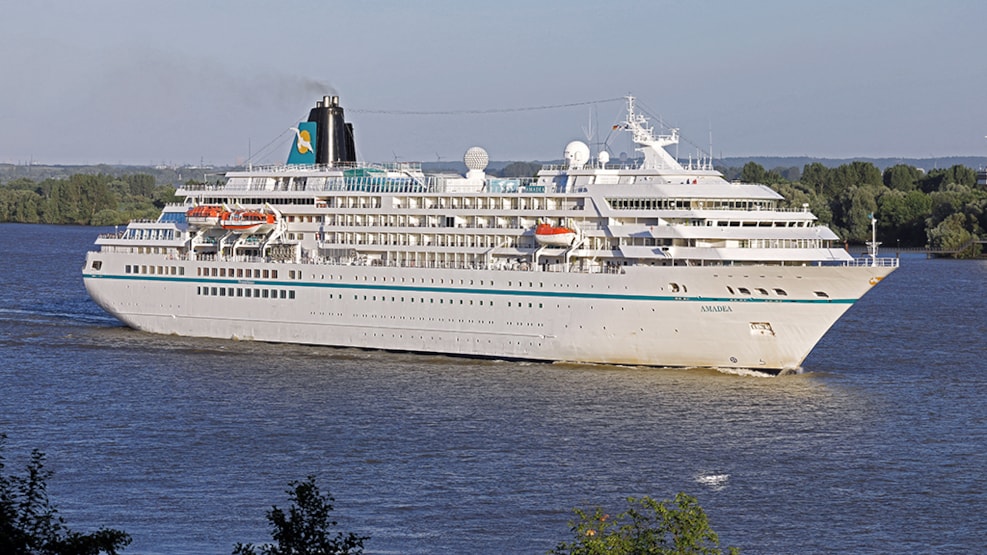 The Amadea
This cruise ship originates from the German travel agency and cruise ship operator Phoenix Reisen. The ship is at the smaller end of the scale, and therefore it can call at smaller ports than the large cruise ships are able to.
On board, cruise passengers are offered a classic atmosphere with the service crew attending to all comforts of the individual passenger.
Various kinds of wellness are offered, as are different kinds of sport and gastronomic delights.
#cruisewithus #amadea #visitaarhus