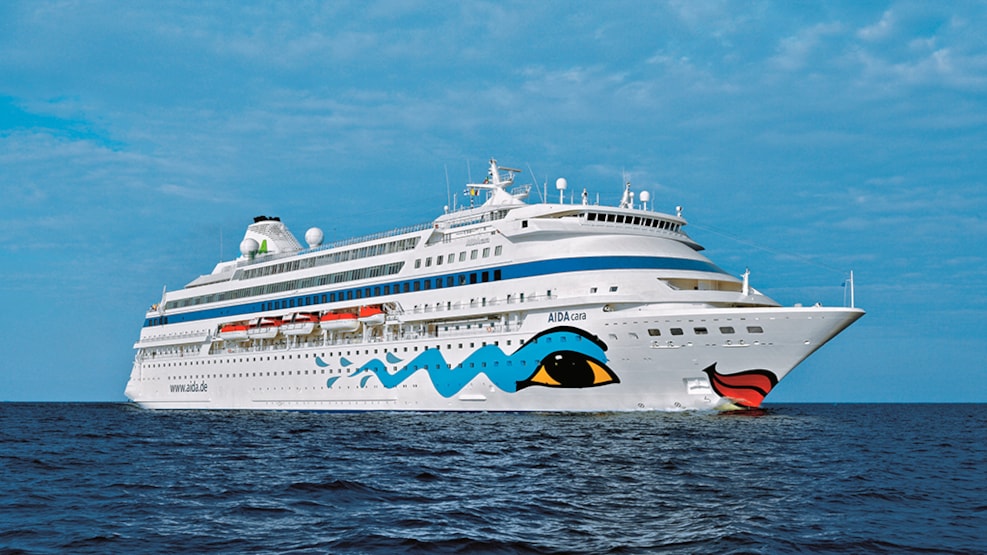 The AIDAcara
The AIDAcara cruise ship, owned by the German cruise line AIDA, has become a familiar feature in Aarhus.
The AIDAcara is known as a family-friendly cruise liner with an informal and relaxed atmosphere. There are comfy nooks and a wide range of entertainments with something for all tastes.
On board, cruise passengers can engage in sports, including golf and volleyball, or treat themselves to a massage or beauty treatment.
Facts:
Passenger capacity: 1,186
Crew: 360
Length: 193m
Width: 32m
Main language on board: German