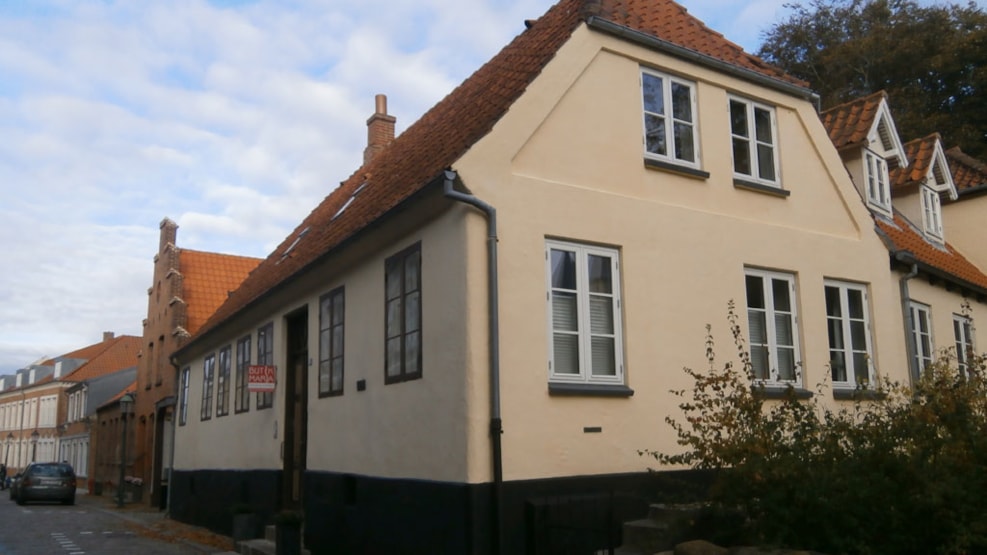 ABC Bed & Breakfast
ABC Bed & Breakfast offers accommodation in a holiday apartment in the historic Viborg. ABC Bed & Breakfast is placed in a nice old building close to the Viborg Cathedral, the pedestrian area and the Viborg lakes. 
Ideal Location
Cafés and restaurants are nearby. The bed and Breakfast is a great starting point for bicycle or walking tours. The sights of the Viborg are, like the limestone mines in Mønsted and Daubbjerg, the Electricity Museum, the World Map and the Iron Age Village Hvolris can be reached by car in 20-30 minutes.
The apartment has its own entrance, bathroom, kitchenette, TV with international channels and wireless internet, washing machine and dryer. Free coffee and tea. Selv-catering.
No-smoking apartment.
Prices
1 person 450 DKK per night, 2 persons 650 DKK per night.
See what others are sharing on Instagram