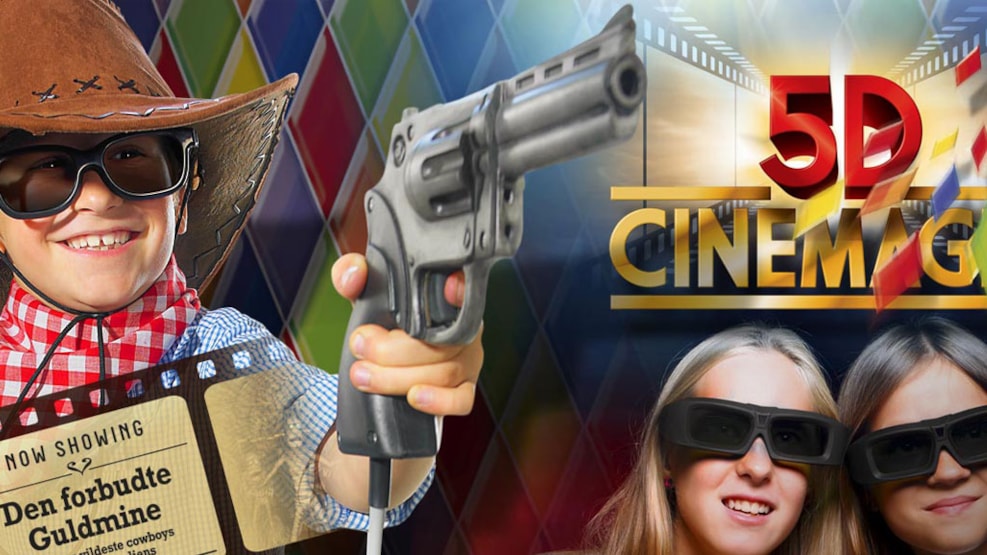 5D Cinemagic at Tivoli Friheden
Get ready for an action-filled experience in the amusement park Tivoli Friheden's very own 5D-Cinemagic cinema.
From behind the magical glasses you watch the 3D movie with the wind whistling past your ears (4D). There won't be any time to lean back in the lively seats because you will be duelling against everyone else (5D) in the coolest movie-game adventure.
See what others are sharing on Instagram